Projects
In multidisciplinary teams we cooperate with a number of partners from research and industry and work on application-oriented projects funded by the EU, BMBF, BMWi, Baden-Württemberg and industry.
VESTA
"Very-High-Temperature Heat Aquifer Storage"
Joint project with EnBW, GFZ, IEG & SWM and Geo-Energie Suisse, INL & LBNL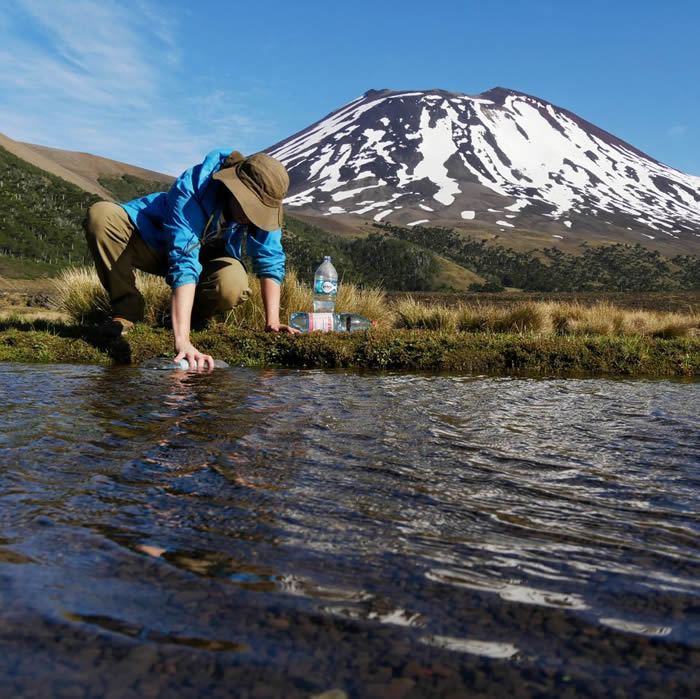 BrineMine
Heat usage, raw material extraction and drinking water treatment in a geothermal system
More...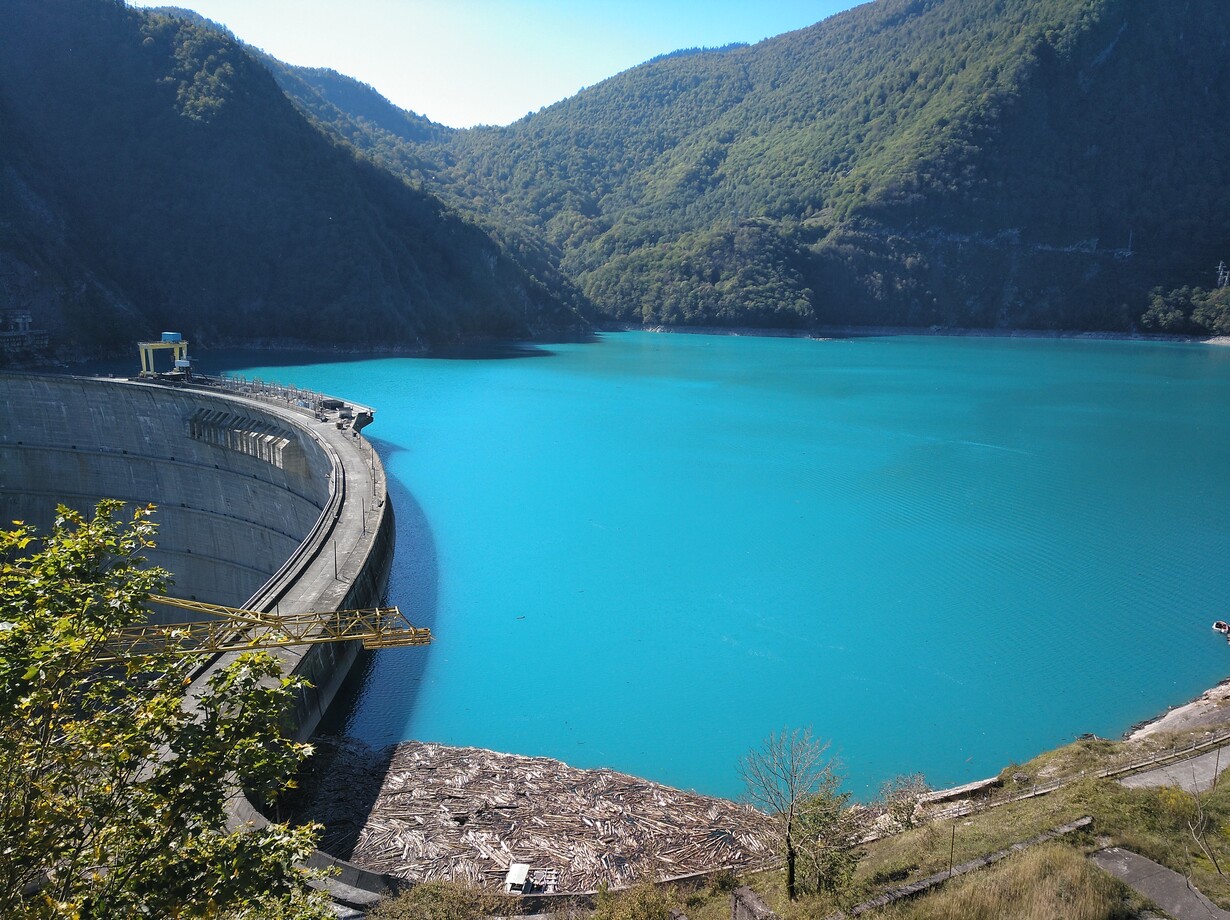 DAMAST
Innovative seismic monitoring methods in an interdisciplinary joint project for the safe and efficient operation of dams
more...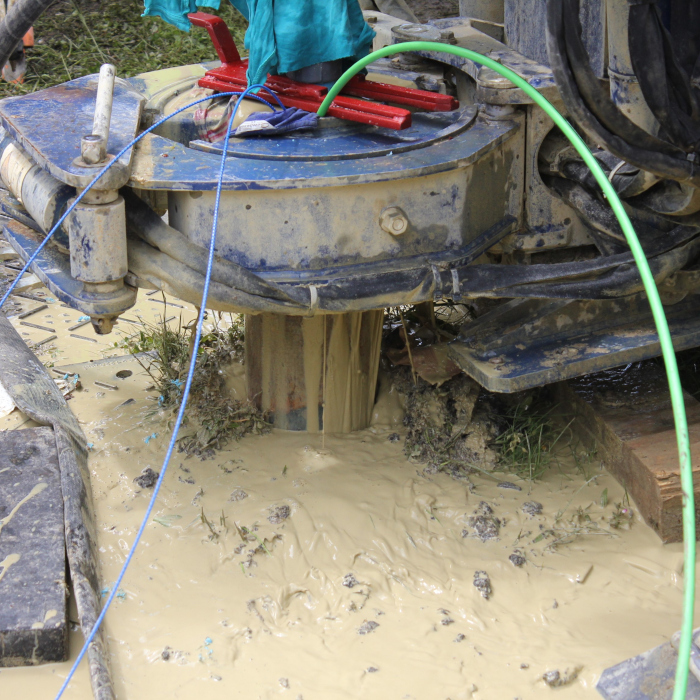 INSIDE
Induced seismicity and ground deformation as interference aspects in geothermal plant operation
more...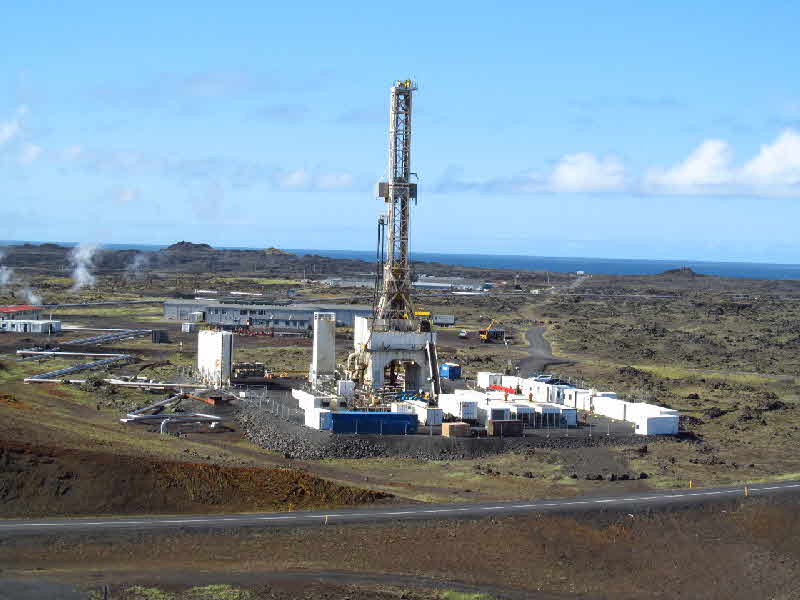 DEEPEGS
EU project to demonstrate EGS technology and transfer knowledge/technology in Europe.
More...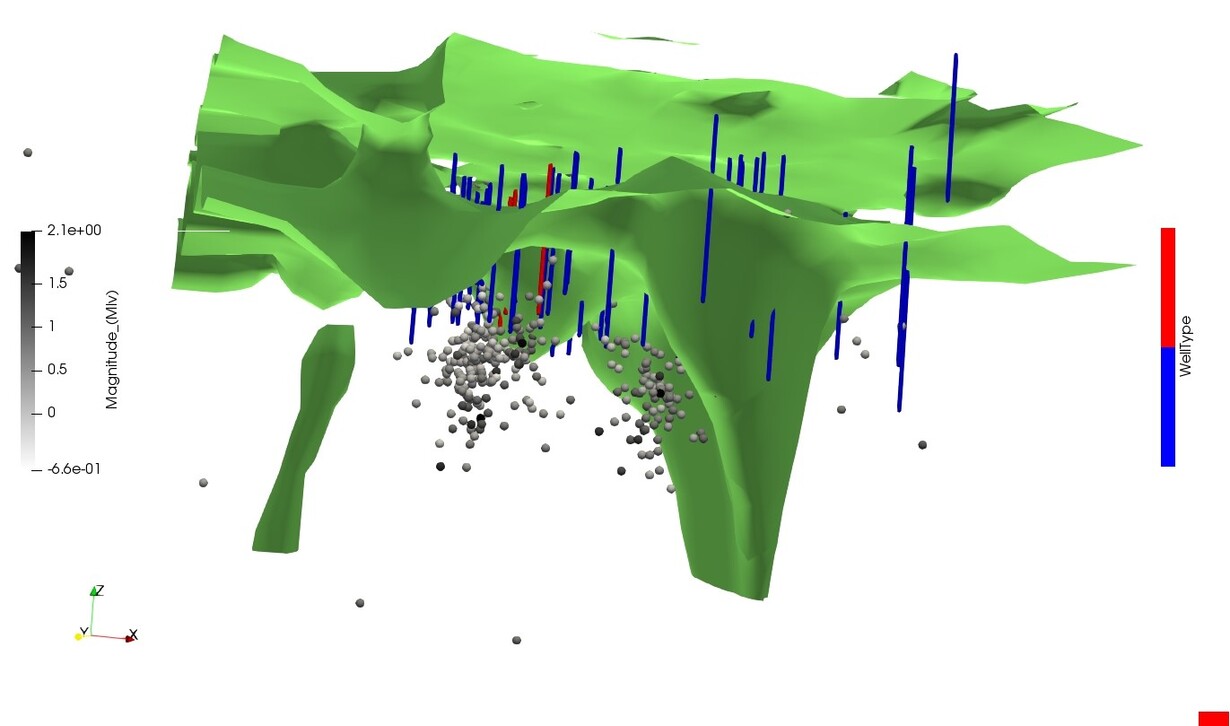 GEMEx
EU project with mexican partners for the evaluation of unconventional geothermal ressources and the development of exploitation concepts in Mexiko.
Weitere Informationen...